Move Well Pure Bliss Eye Pillow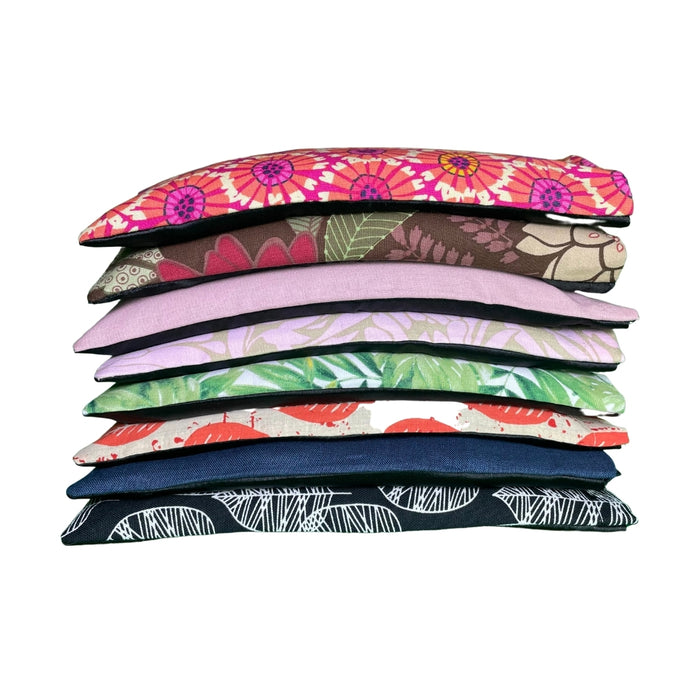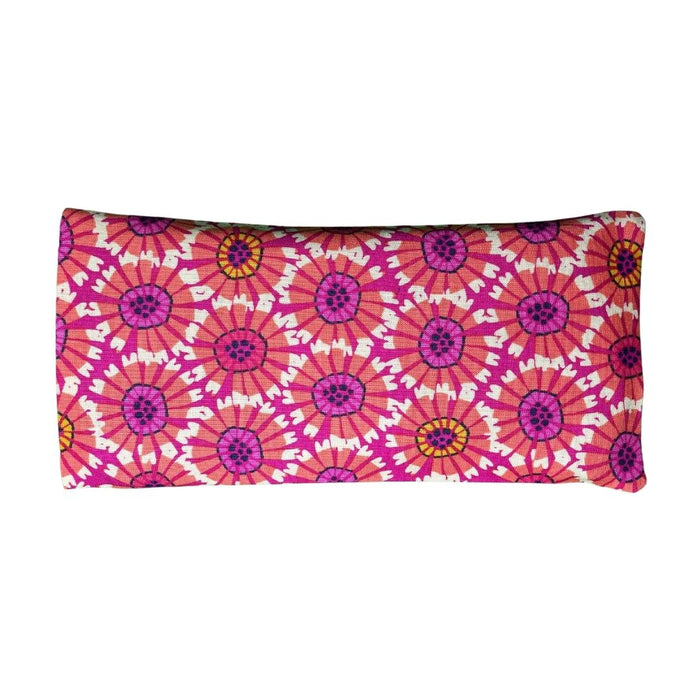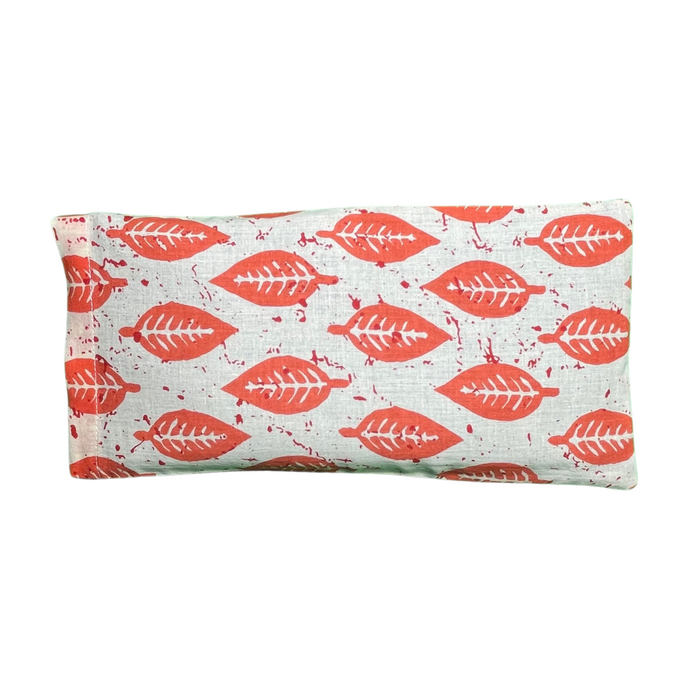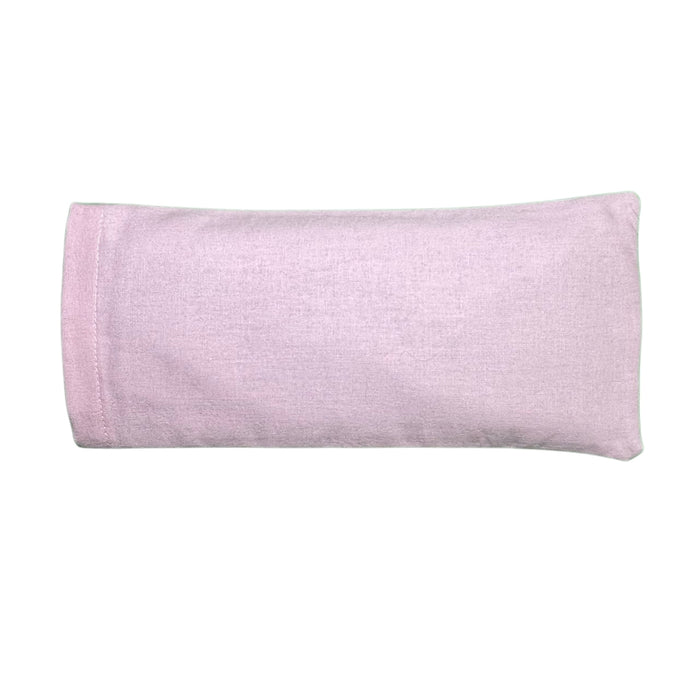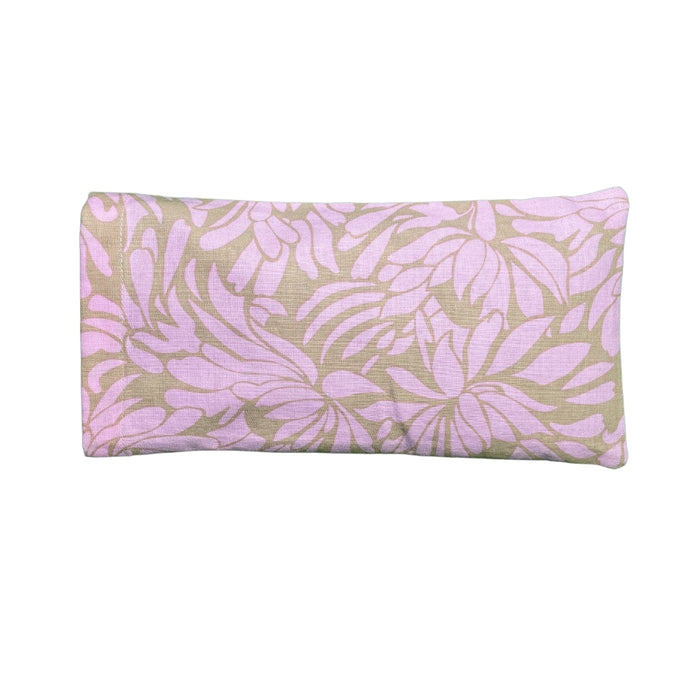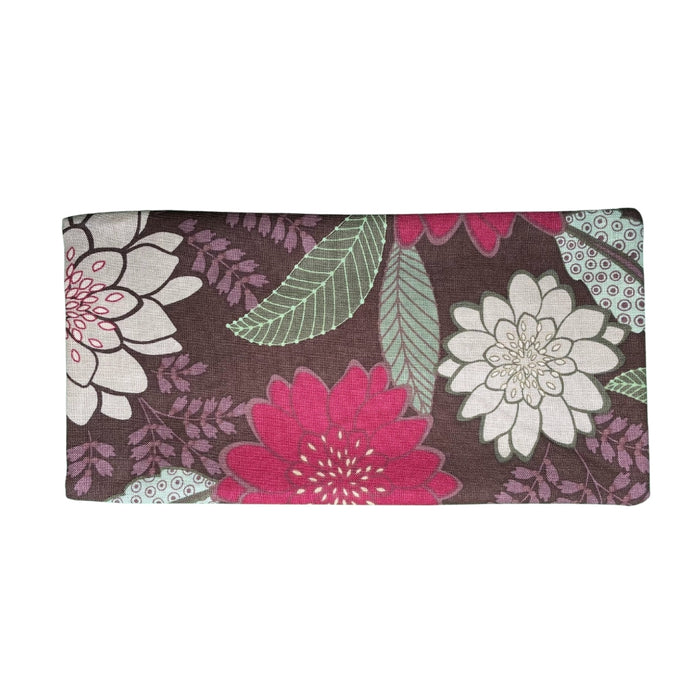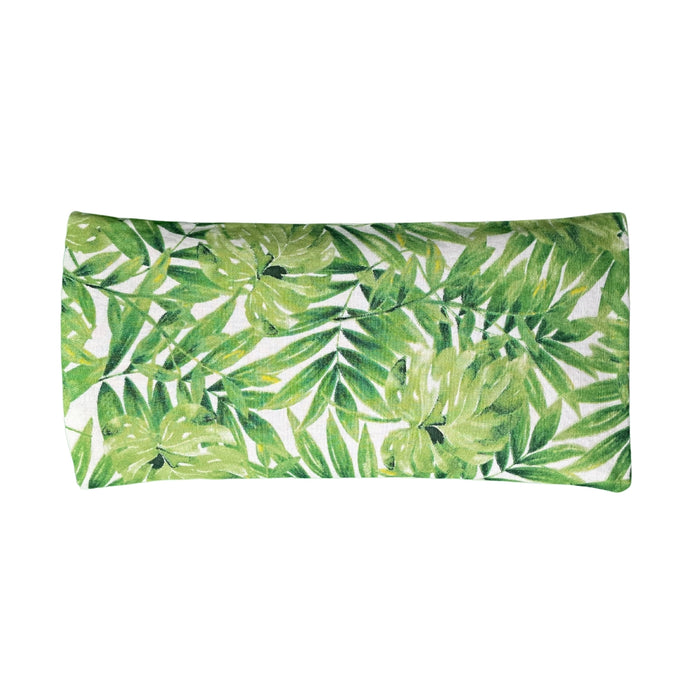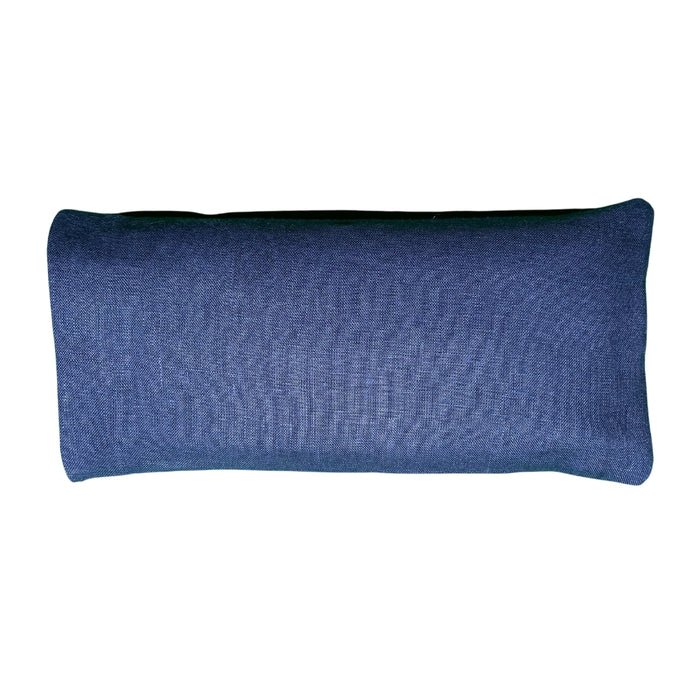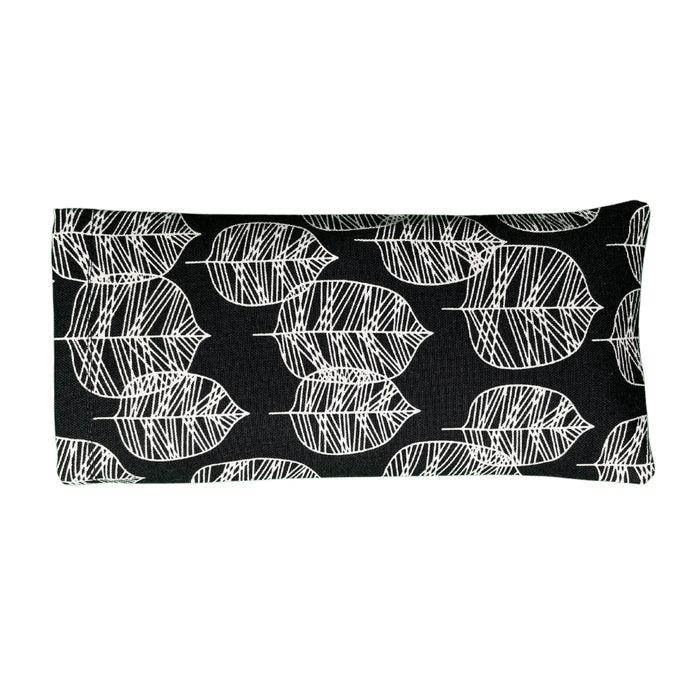 Let the stress of the day melt away whenever you use your Move Well Pure Bliss Eye Pillow.  Your Eye Pillow features the benefits of far infrared and can help to
Revitalize facial tissue and promote healing
Improve circulation while reducing inflammation and eye fatigue
Reduce swelling and dark patches around the eyes
Provide penetrating warmth for deep relaxation
Move Well Pure Bliss Eye Pillows are made from the finest Far Infrared fabric available.  The Move Well fabric (the black side of your Eye Pillow) is impregnated with high-quality bio-ceramic minerals which reflect your body's natural emissions of far infrared.  The interior bag is removable to allow for washing of the exterior pouch.  The interior bag is made of cotton and filled with organic linseed (flax) to block out light and provide a nice weight to the eye pillow.  It can be warmed in the microwave or cooled in the freezer or refrigerator if desired. It can also be scented by using a drop or two of your favourite essential oil (not included).
Our Move Well Pure Bliss Eye Pillows are made in Australia and available in many different colours.  Please note that these colours will change over time based on fabric availability. Other colours may be available in store that are not displayed online.
Begin enjoying luxury and therapy all in one place with your own Move Well Pure Bliss Eye Pilllow.
Ready to Order? Select your colour and size preferences at the top of this product page, underneath the product description. A quick checkout option (for a single item only) is displayed with the "Buy It Now" or "Buy with PayPal" button. If you would like to order multiple items (of the same or different products) or choose a different payment method please use the "Add To Cart" button where you will be able to add other products and/or select from all available payment options.
We ship orders daily with Australia Post. A shipping charge is added to orders during the checkout process based on order weight. Shipping for domestic orders (within Australia) will normally range from $4 to $7. Shipping for international orders will be slightly higher.
If you have any questions or would rather place your order over the phone, please contact our office at 0483 861 669 Monday to Friday 9am-5pm (Sydney timezone).